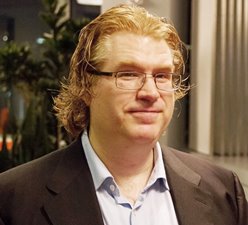 When my girlfriend dumped me in early 2009, it felt like I was severed from the world. The Earth kept spinning but I wasn't a part of it. I was gone. She'd been so nice about it that I didn't even have an excuse to hate her.
I couldn't eat or sleep. I had torrents of love and nowhere to put them. What I might have done was to try to get over it. I could have returned to reality, gotten a job, and let it go.
Soulburners is what I did instead. I would put my grief into a bottomless art project, thinking, "Damn it, I'm going to wrestle with love until I solve it or die trying!"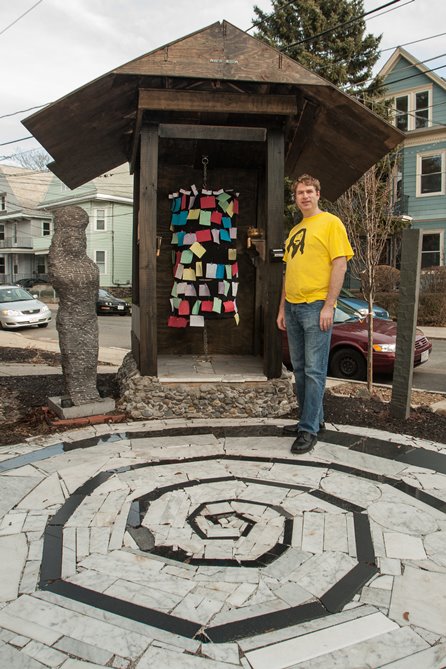 So I built a rock garden in my back yard, lit it with torches, added a weatherproof kiosk, and opened it to the public. Signs invited visitors to could come in to the kiosk, take a blank card, and write a question about life. The cards went into a drop box, from which I'd collect them and handwrite an answer.
It turned out I was not alone. Thousands of you also felt angst and had questions about life. The project was so popular that I was invited to bring the weatherproof kiosk to the sidewalk near Harvard University. I left it there all summer. Then I took it to festivals across New England. Then I wrote a book and took Soulburners to Book Expo America in New York.
You wrote me questions. You wrote me a mountain of questions. You wrote me 12,000 questions and I answered nearly all of them in one long summer. Together we won a Guinness World Record!
They say the best way to learn is to teach. I've learned a lot about life from you giving you advice.  Hopefully I've helped you. You definitely helped me. Thank you.
Today, you can see all the cards here on the Soulburners website. Browse the questions, write your own answer, or ask a fresh question! You'll find that everyone has problems and questions. You aren't alone.
Here are some photos.
Your Soulburners Buddy,
-Johnny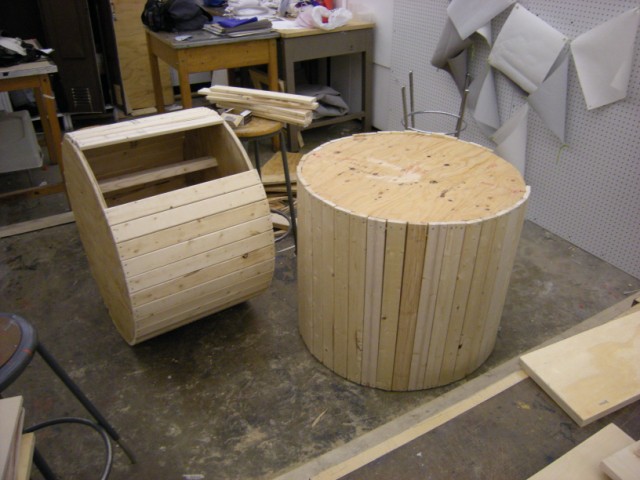 The Soulburners kiosk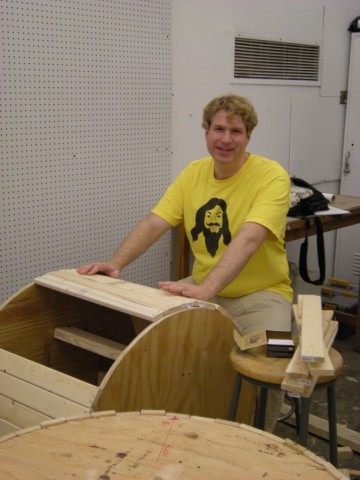 Sporting the t-shirt from the movie "Love Guru"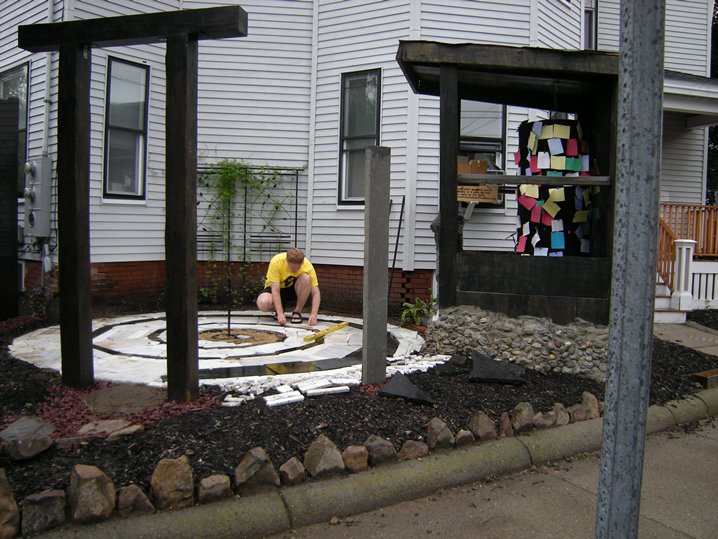 Building a marble spiral in the garden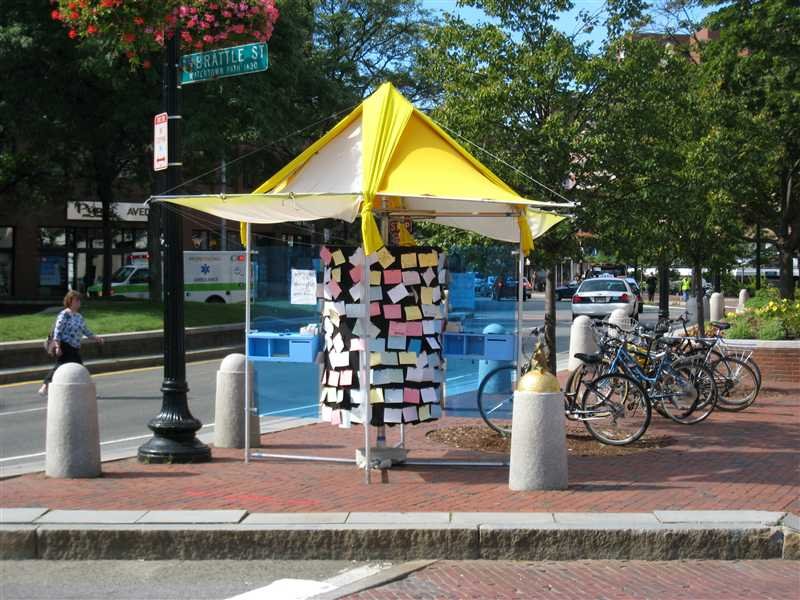 In Harvard Square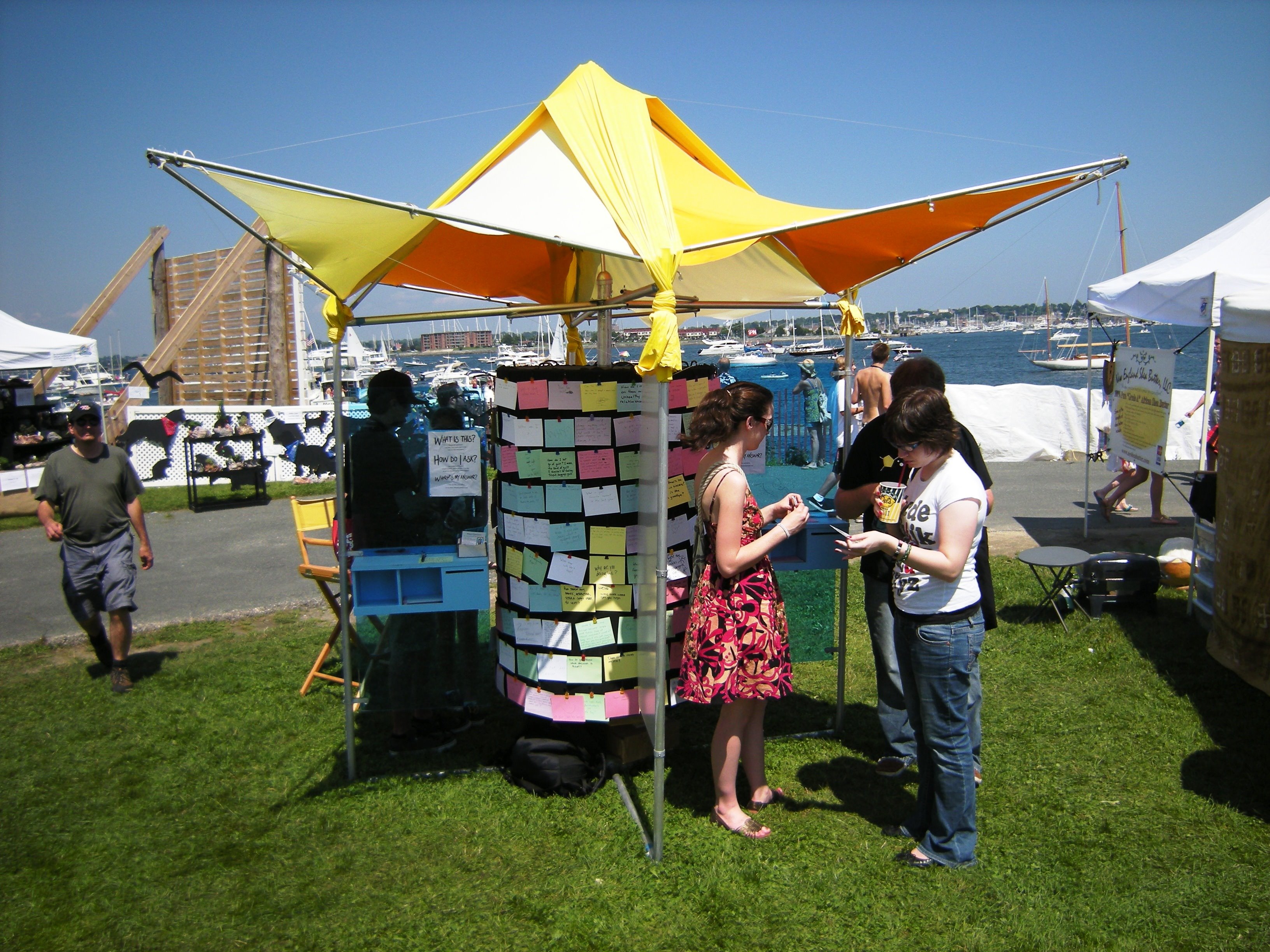 At the Newport Folk Festival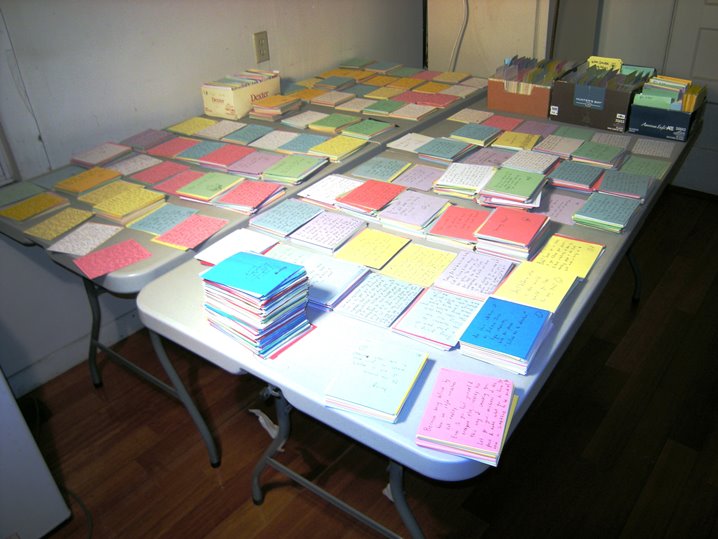 All 12,000 cards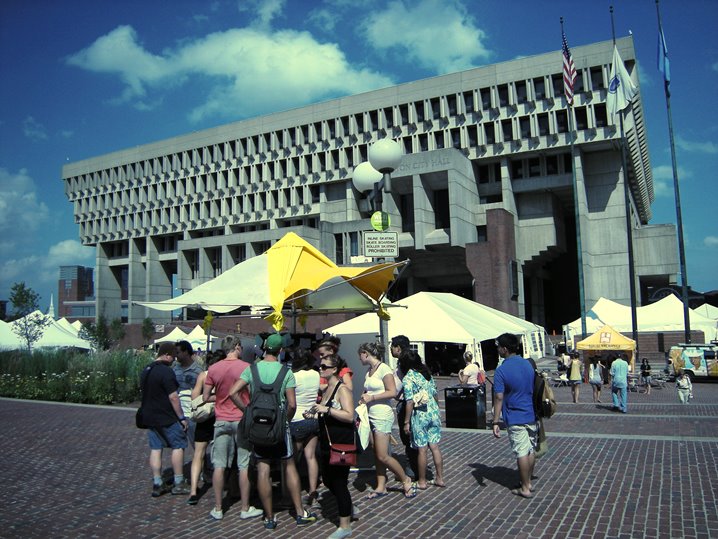 At Boston City Hall